Sonny Roofing tips by Arizona Roofing Systems, roofer from Mesa, AZ
Let us introduce you to Sonny the cow.  He has been with us since 1992 although his appearance has changed over the years he is still the same ol' friendly cow to us! The owner of Arizona Roofing Systems (Chris) was in an antique shop in Payson when we came across a picture of a cow falling through the roof and landing on a gentlemen's desk.  He purchased the picture and blew up the picture size, framed it, and hung it up in the office.  He liked the idea of the cow falling through the roof so much that he decided to use Sonny as a symbol for the company. Sonny has learned a lot since falling through that roof, he has become somewhat of an expert on all sorts of roofs here in the valley!  Take a look at his tips and advice on maintaining and extending the life of your roof.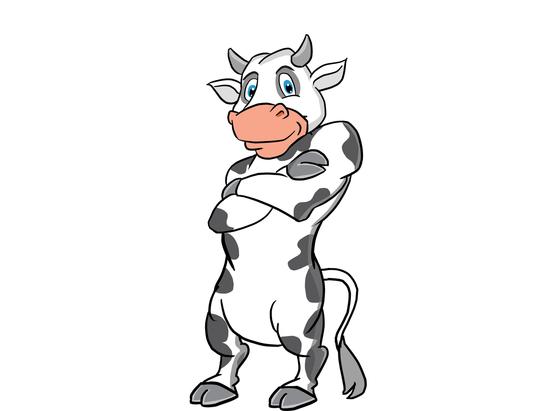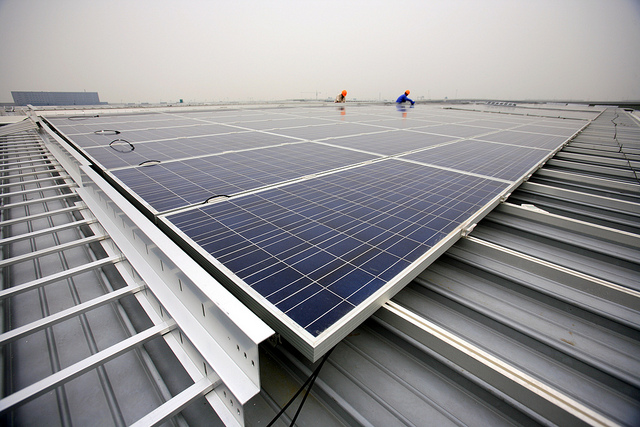 Solar Roofing Begins to Make More Financial Sense In the world of construction, modernisation and innovation does occur, it's just sometimes, it can take a while. When it comes to solar roofing, which in itself is innovative, things just got more interesting. In May...