Your roof protects every asset in your home
Let's keep it that way with your Arizona Roofing Systems, roofing contractor in Mesa Arizona!
Our mission is to provide proper education on roofing to our customers so they may make an informed decision with knowledge from our representatives. To provide excellent and honest workmanship. To produce a profitable growth to strengthen our community and expand  opportunity and growth for our roofers.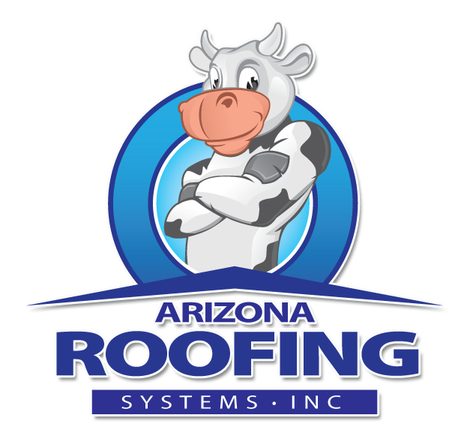 [WPCR_SHOW POSTID="ALL" NUM="" PAGINATE="" PERPAGE="50″ SHOWFORM="1″ HIDEREVIEWS="0″ HIDERESPONSE="0″ SNIPPET="200″ MORE="view more" HIDECUSTOM="0″ ]